To look back is what we're constantly told not to do.
Yet renewal is simply a way to say: "I still choose you" It's so basic, yet it is spiritual and sometimes very humbling to bring a relationship back to its very beginnings.
The people in the room are traditionally:
Children & Grand children (Maybe Great Grandchildren)
Original Bridesmaids and Groomsmen
Family, old and new friends
Renewal of vows is upbeat, with a solid sentiment, and crafted by Bliss to ensure that you and your partner leave with a stronger than ever loving bond.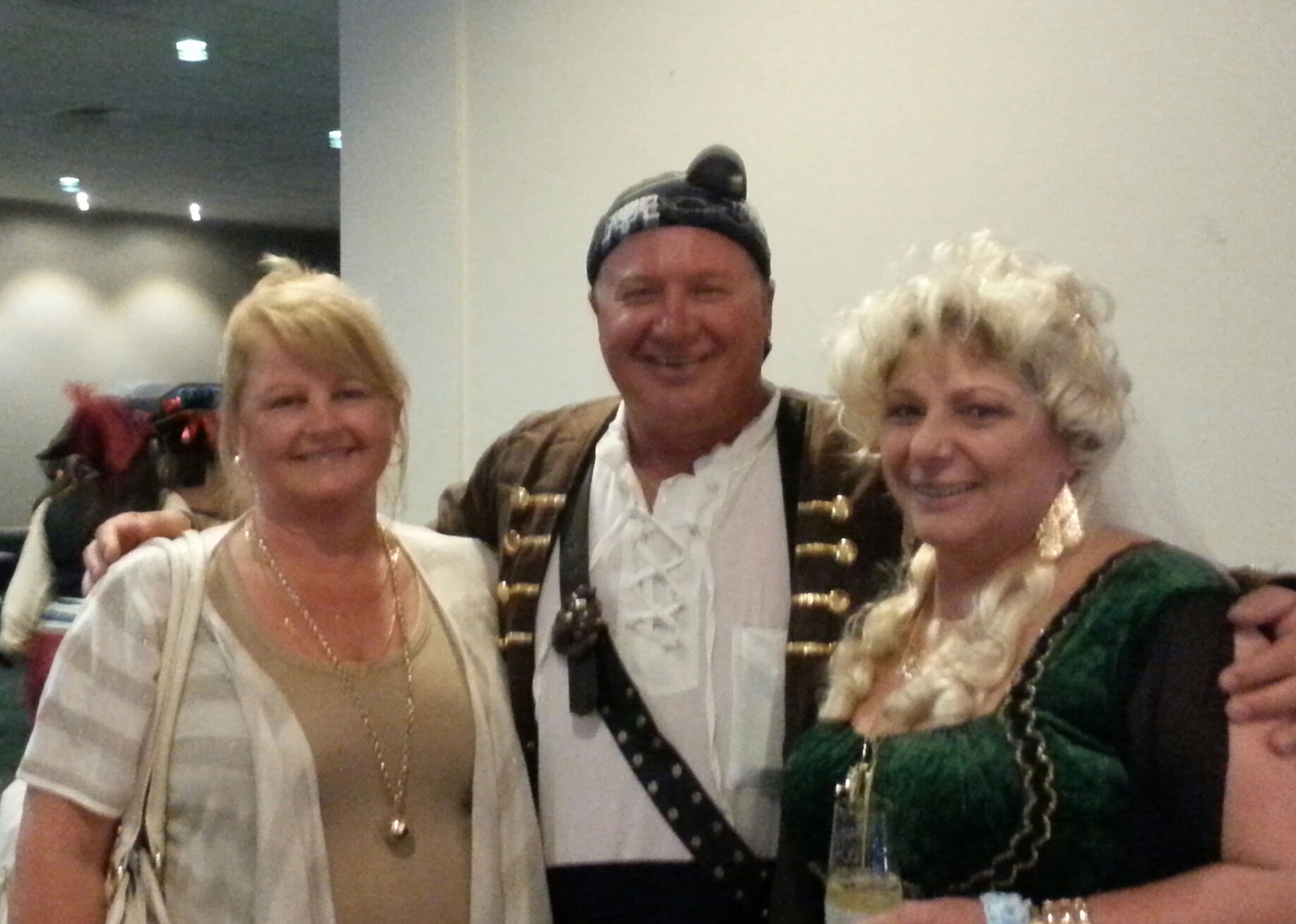 Surprise Renewal Of Vows at a 50th Pirate Party !